"Builders, Landscapers, Boost Your Net Profit With Our Smart Strategies!"
Get an

Industry EXPERT Help

To Clear The Bottlenecks
So You Enjoy

More Money & More Time
Meet The Expert - Michael Cowley
Meet The Expert - Michael Cowley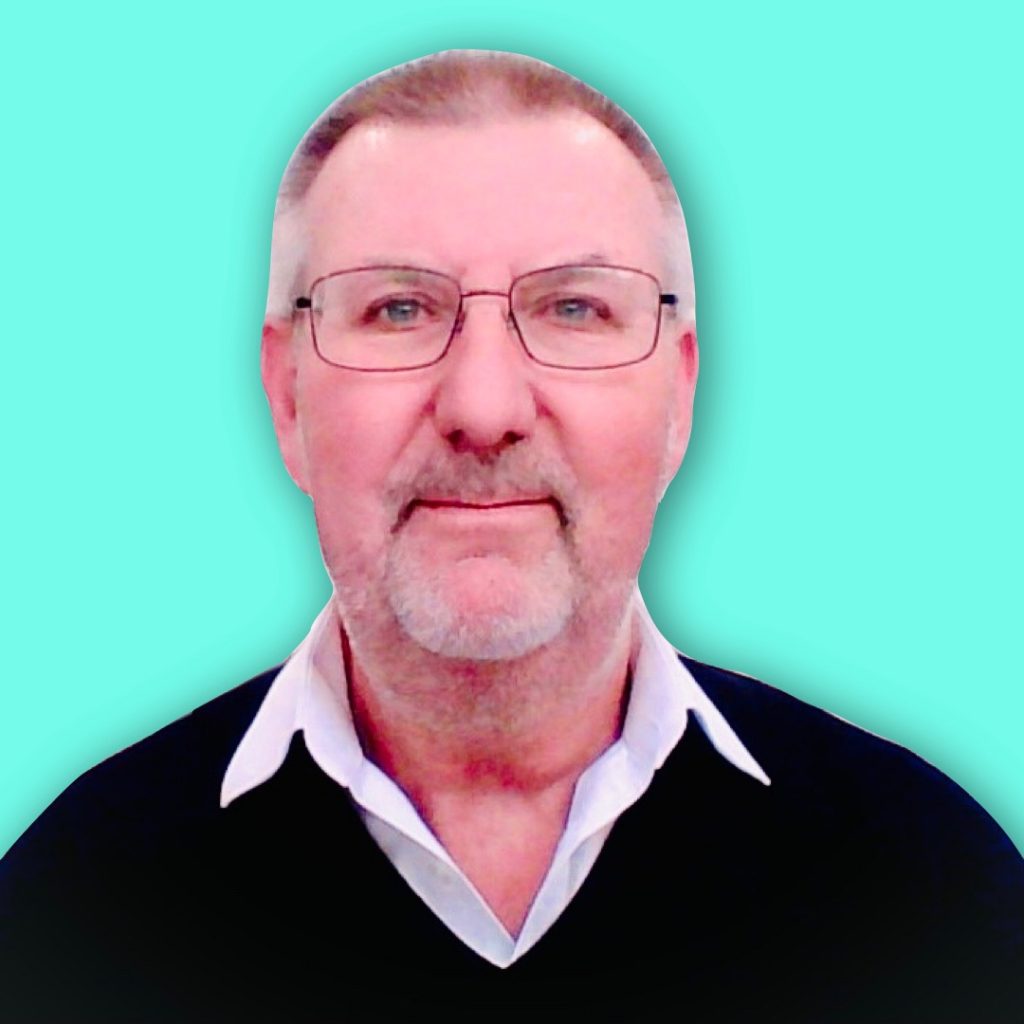 Business Coach, Build-A-Business Founder
With a vast 25 years of experience in the engineering and construction industry and a long 6 years in property development, Michael has gained substantial knowledge of driving businesses towards success.
He has worked with hundreds of business owners for more than 22 years now. He has also helped the Australia's richest man in earning MORE MONEY while Enjoying MORE TIME with his family. That is how he has perfected himself at growing businesses, helping the clientele earn more money with less stress and that too without losing control of their business.
His experience emanates from his clients' success stories, substantiating his mastery over the core of what makes a business thrive. Michael believes that work is important but a balance between work and life is more important. With his dedicated work and passionate style, he works wonders to enhance his clientele's quality of life and help them attain the success they have been burning out for.
So business owners, get your cash flows, systems, and business in general improved to improve your quality of life.
So builders and landscapers, get your cash
fl
ows, systems, and business in general improved to improve your quality of life.
What People Say About Us.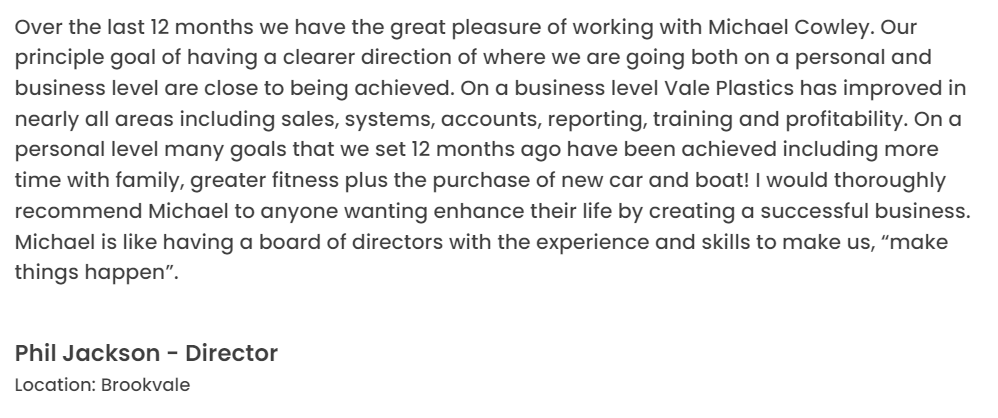 Roadmap to improving your Business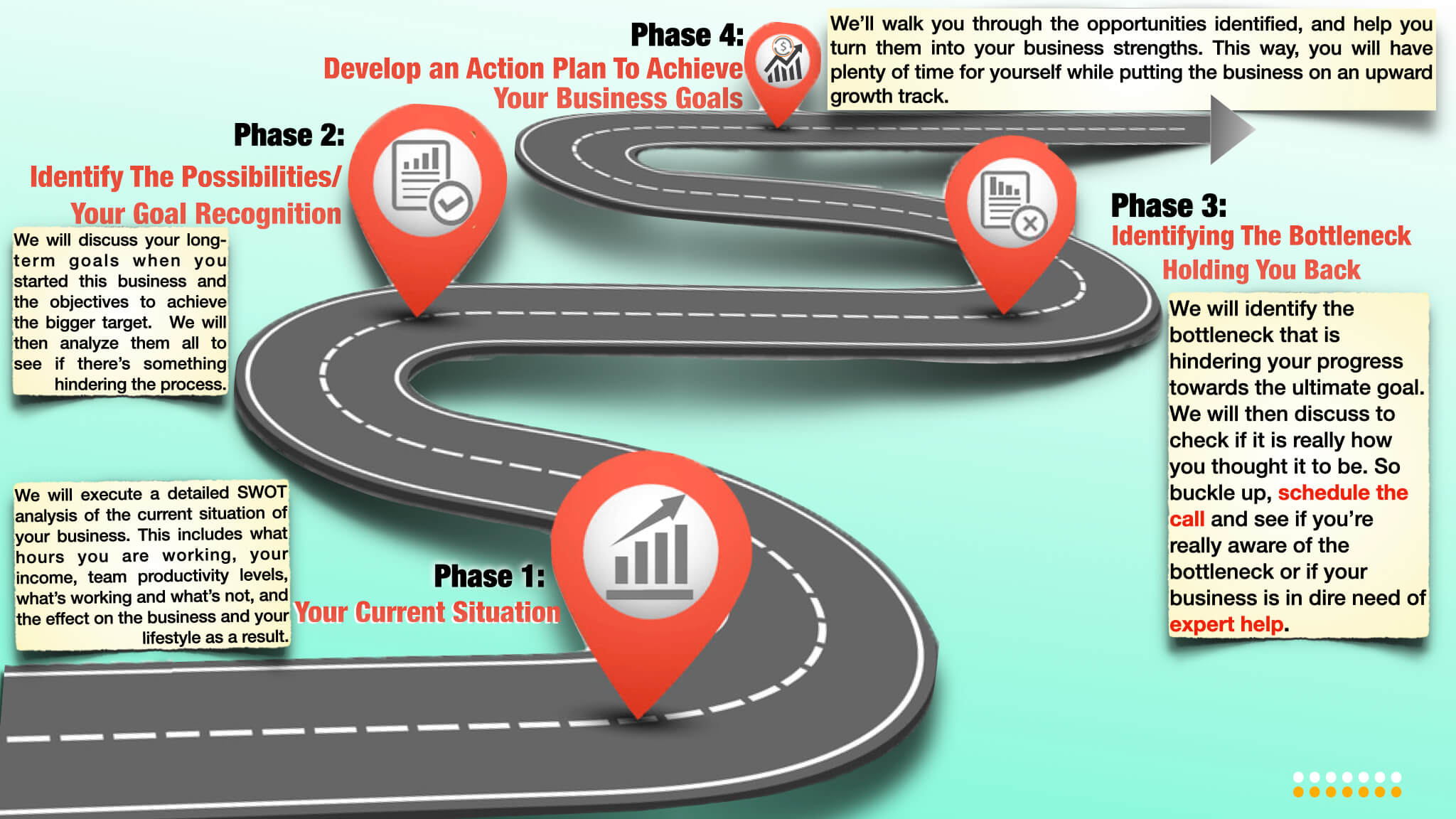 Your Success Is 4 Steps  Away
Step 1:

Receive Our Call

[
No Obligation
]
We have strategies that have been proven over many years and hundreds of business owners that will ensure you get more time and have the business under better control to do the things you never get around to.
Step 2:

We Set Clear Goals
With more time and better control of your business, we will then show you growth strategies and how to implement them to deliver you more profits.
Step 3:

We Provide You With A Realistic Plan
At last, it's long overdue for you to learn the strategies that will be with you forever and ensure you save time. We will show you exactly HOW to do this, step by step.
Step 4:

We Help You Execute & THRIVE.
Our one-on-one coaching is the most efficient way for you to get from point A to point B. Our process, the tools we give you, and the way we help you implement and take action make it easier than ever for you to achieve your goals.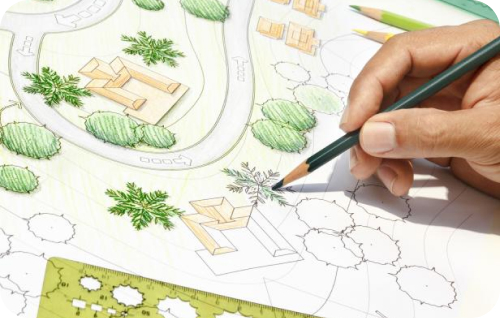 Enjoy More Time & More Profit
Get The Expert Help Today!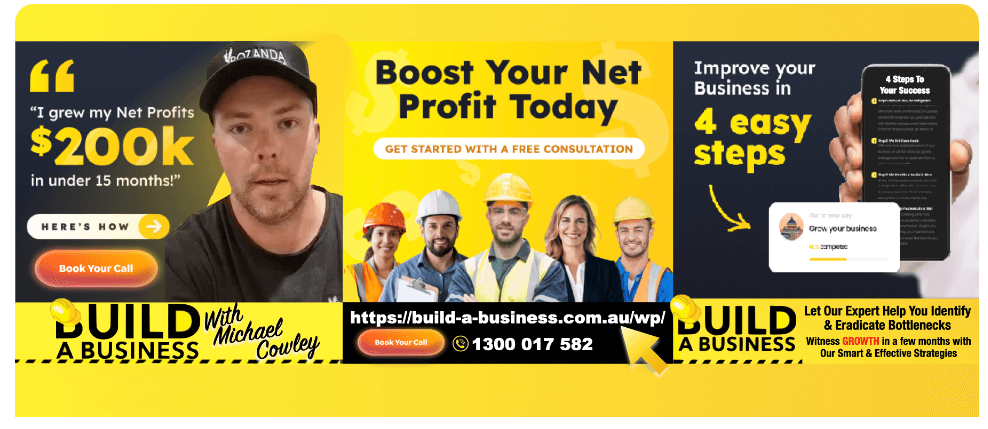 Business Owners, Say Hi To Your Success!